It's no secret how much respect the Bondi Chai team has for the work that Soul Café does within the Newcastle community, providing those doing it tough with food, services, and the most essential daily requirements most of us take for granted. If you've been watching our socials and blog, you've probably seen us mention their extraordinary work a few times but if not, you can get up to speed here.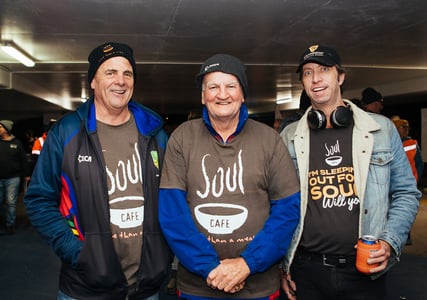 Photo credit: Lee IllField, @livecreativlee
Soul's biggest fundraising event, Sleepout for Soul, is held every year during autumn/winter and invites the community to "sleep out" to raise money and help raise aware awareness of what it's like to sleep rough. It's a challenging, but rewarding, exercise and the number of people taking part grows every year.
This year the event will be held on Friday, 27th May at Bolton Street Car Park in Newcastle, NSW.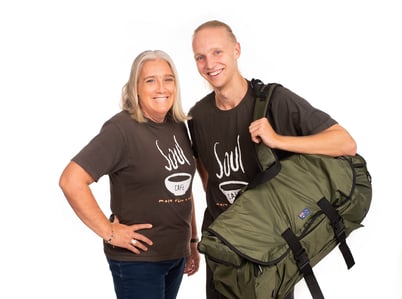 Sue and Luke Prosser
Photo credit: Linda Beks ME Photography, @studiome_photography
The Soul team have set a fundraising goal of $175,000 and while that might sound a little ambitious, last year they raised $176,624.86. All funds raised go directly toward providing daily support for their guests.
If your business would like to support Sleepout for Soul, there are opportunities to sponsor or partner with the event in a few different ways. Phone or email Soul Café directly to have a chat about getting involved.
The program for the night is listed on Soul Café's website and includes a food van, coffee cart, tours of Soul Café, lots of fun activities, and live music to enjoy. Bondi Chai will be available from the Barista Gals coffee cart.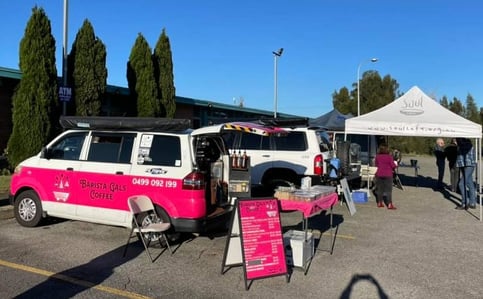 Photo credit: Barista Gals, @baristagals
To register, just click on the button below and follow the prompts. The event is FREE, so be sure to bring friends and family along as well.
Parking in the Bolton Street Car Park will cost only $5 between 6pm Friday and 8am Saturday and fees will be donated to Soul Café. Be sure to get there early to check-in on Level 8 and choose your sleeping area before you start mingling and getting involved in the activities for the evening.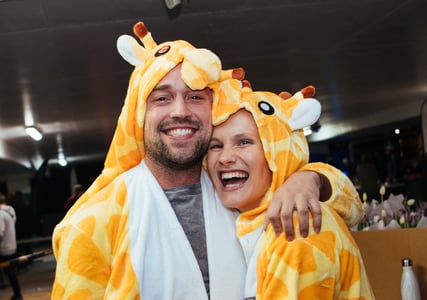 Photo credit: Lee IllField, @livecreativlee
If you are unable to make the event but still want to be involved, you can do a virtual sleepout in your own backyard instead, or in a location of your choice, and live stream the event. All you need to do is register your participation online.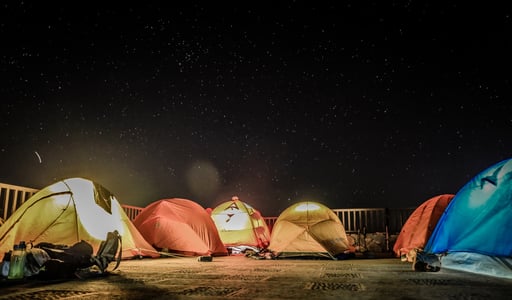 Photo credit: lu zq, @lzqdesign
The virtual sleepout will start at 6.30pm and the live stream will run for 90 minutes, including interviews, live music, guests' stories and a virtual tour of Soul Café. You can stay involved in the night by sharing pictures of your own sleepout to the Soul's Facebook page.
Video credit: Soul Cafe
For more information about Sleepout for Soul, visit the event page and if you have any questions, you can reach Soul Café through a variety of channels, including Facebook, Instagram, email, soulcafe.org.au, or phone them on (02) 4926 1758.
There's still a month before the event, so you have plenty of time to register and/or donate.
Will you be participating? Let us know in the comments below!