We get a lot of messages from chai lovers asking where they can go to find a Bondi Chai and we usually steer them in the direction of a café or restaurant, but you might be surprised to learn that you can also find us in schools. Yes, that's right – SCHOOLS!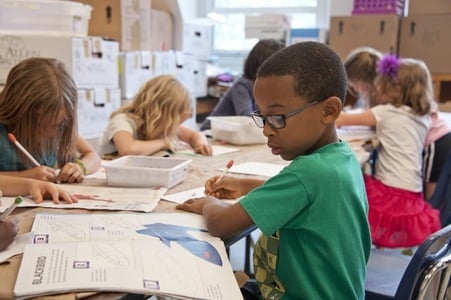 For about 5 years now, Bondi Chai has been available in school canteens and student cafes around the country after we were given the green light by the Victorian and WA School Canteen Associations in 2017.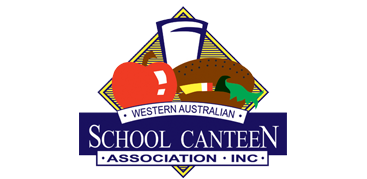 Bondi Chai's key factors of tasting amazing (of course), being gluten-free, low in caffeine and having no 'industrial nasties' make it a great drink for kids that can be made hot or cold.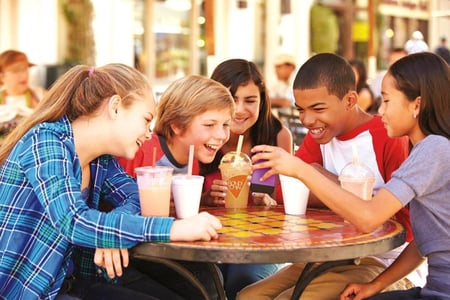 As an added extra, Bondi Chai is rich in dairy and a delicious source of the calcium that growing kids need for strong bones.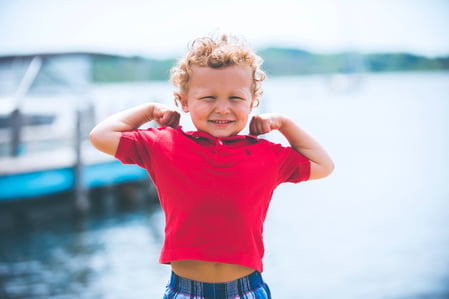 If you would like to see Bondi Chai served at your school, drop us an email and we'll make it happen!